Quality, service, and excellence.
Family owned and operated since 1964, Kirkwood Glass is a full service glass shop dedicated to serving our customer's needs. We offer expertise in AUTO GLASS, MIRROR & SHOWER ENCLOSURE, as well as FLAT GLASS. With our headquarters conveniently located in the heart of downtown Kirkwood, we proudly service the entire St. Louis metropolitan area. Call or visit us today to speak with a member of our knowledgeable & professional staff.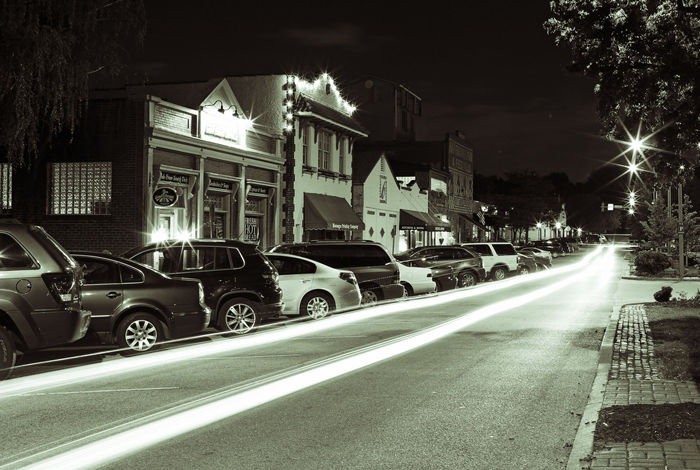 History
Founded in 1964 by Charles Schneider, Jr., Kirkwood Glass has always prided itself in being a landmark of the downtown Kirkwood business district. Although still in our original location, we have expanded in to the old Studebaker dealership in the adjacent building. After Charles Jr. retired in 1983, the business was sold to his son, and namesake, Charles III. Charlie, as he's affectionately known, still owns and operates the business today. Today, Charlie's children, Wes & Jocelyn oversee the to day operations of Kirkwood Glass, and strive to continue the company and family tradition of community involvement, hometown friendliness, and Quality, Service, and excellence.