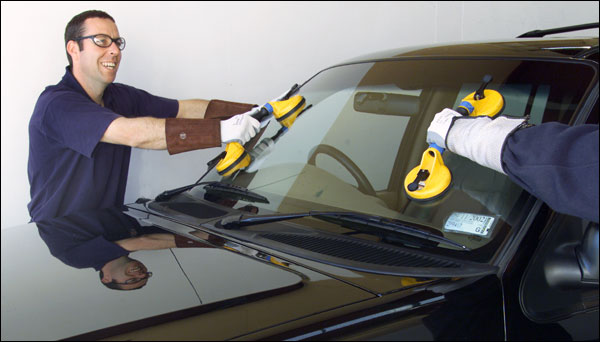 Kirkwood Auto Glass has been providing quality, service, and excellence in automotive glass repair for 50 years. While we work with all insurance carriers, we also offer competitive pricing for our cash customers. We exclusively use OEM glass, as well as the highest quality installation materials available. Paired with a lifetime warranty on our workmanship, and convenient mobile service, it's easy to see why Kirkwood Auto Glass is St. Louis' premier auto glass retailer for the last half century!
Windshield Replacement
We will remove your old windshield, properly dispose of it, and transfer all stickers to your new windshield.
Tempered Replacement
We will vacuum up the broken glass inside your vehicle, and ensure all windows are working properly.
Windshield Repair
At little or no cost to you, depending on insurance, we offer a quick and easy solution to the chips on your windshield, so you can avoid the costs involved with replacement.
Electric Door Repair
We can repair window regulators, motors, and broken switches located in your vehicles door panel.
Recalibration
Our Certified Technicians are able to recalibrate the cameras in your vehicle here in our facility after a windshield replacement.